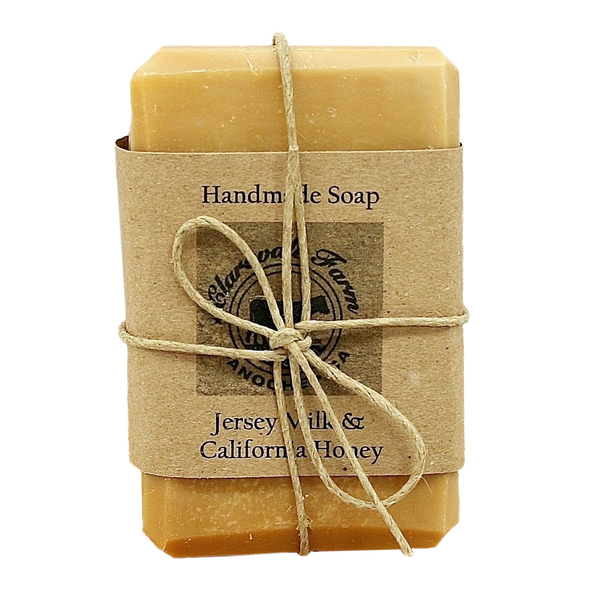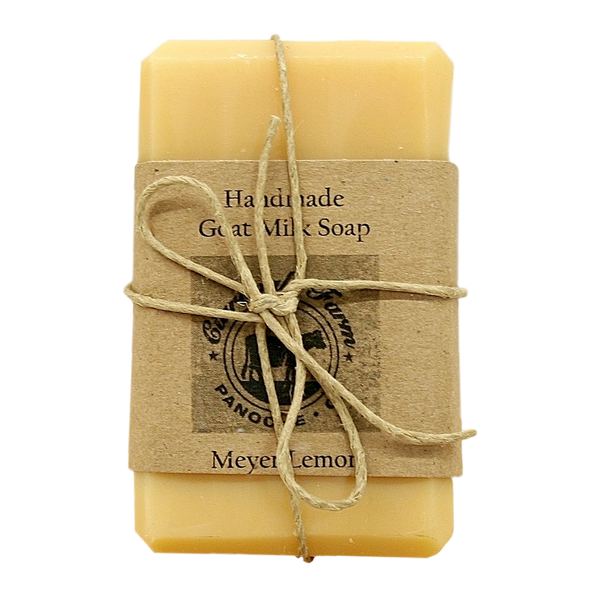 Claravale Milk Soap
Regular price
$ 36.00
Sale price
$ 6.00
---
Claravale currently offers you two luxurious hand-made soaps from both our cow and goat herds: Milk & Honey (made with Jersey cow milk) and Meyer Lemon (made with goat milk).
Milk soap contains natural glycerin, an effective moisturizer, which is usually removed by most commercial soap manufacturers and sold as a separate product. The pH of milk soaps is very close to the natural pH of human skin, resulting in a naturally gentle product that cleans without being harsh or irritating to the skin. On the contrary, it is extremely beneficial and especially a relief to people with sensitive or irritated skin. Truth be told, the benefits to your skin between cow milk and goat milk soap are about the same. So, which is best for you?
Similarities
Both have lactic acid, which is a natural alpha hydroxy-acid for skin renewal. 

Both have vitamins and minerals that are in the finished soap and both milks contain vitamins A and E which are particularly good for your skin. 

Both milks have cream! This gives additional moisturizing properties to the soap. 
Differences
The Jersey milk, of course, has abundant cream, which makes the Milk and Honey soap especially rich. 

The goat milk soap is made with Meyer lemons, for those that love the tingly aroma and sensation of fresh citrus!
We hope this helps you decide which of the two soaps is best for you. However, if you still can't decide, we recommend you try both of them and see for yourself!